Welcome to
Fabulous
Fayette County, IN
First settled about 1805 along the banks of the Whitewater River, the county grew from a farming community to a bustling center of commerce and industry. We encourage you to visit us and experience all we have to offer!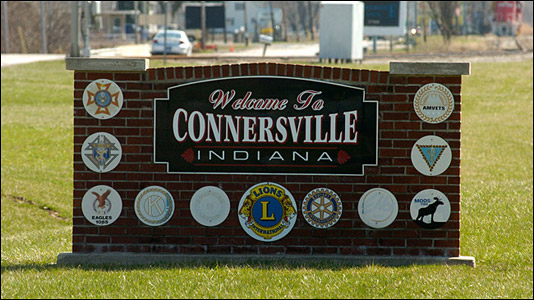 WELCOME TO
Fayette County
While we are centrally located in three major metropolitan areas (Dayton, Indianapolis, and Cincinnati), it is our location on the banks of the Whitewater River which affords us excellent fishing, canoeing, and rafting, as well as camping and many other outdoor activities. We boast some of the finest parks in the state and are home to the Mary Gray Bird Sanctuary and numerous museums, historical landmarks, and local cultural events.
The photos you see here have been submitted by locals who have captured the beauty and character of Fayette County! If you would like to submit a photo, please click the link below!